This post contains affiliate links at no cost to you. The time has come, friends, to randomly spend hours online as you search for the perfect gift for those on your list. As a master Amazon shopper and expert gift giver, I decided to help you out. My gift to you this season is a one-stop-shop for all your nerdy friend needs. From the secret office nerd who has Harry Potter stamps to the Pop Culture loving household, there is something for all the nerds in your life! So, get your mouse hand ready, get the Netflix rolling, and let's knock your shopping list out in one binge session.
Love Star Wars? Check out our Star Wars Gift Guide!
The Ultimate Holiday Gift Guide for Nerds
For the Lady Nerd
Bob's Burgers Louise Smell Fear Coffee Mug
The Walking Dead Don't Open, Dead Inside Bathrobe

Walking Dead Arrow and Bow Bracelet
Harry Potter 3 Fold Envelope Wallet
Stuff Unicorns Love – A whimsical, humorous imagining of what unicorns really think and what they truly love—including the history of these mythical creatures.
Harry Potter Hogwart's Crest Mini Satchel Handbag with Charm
Harry Potter Satchel Fold Wallet
Marvel Comic Womens Print Combat Boot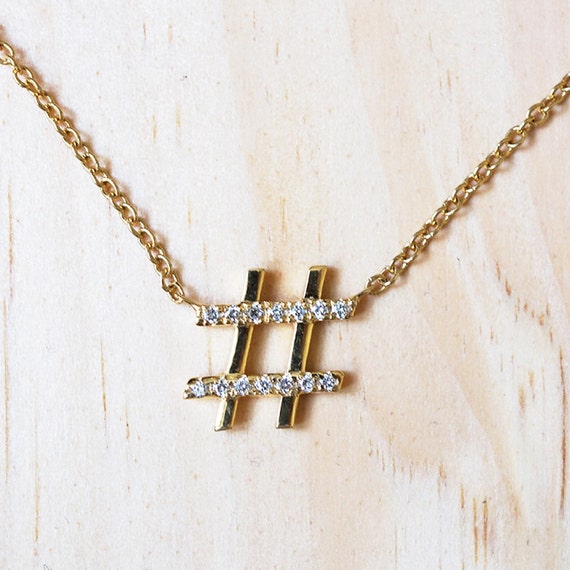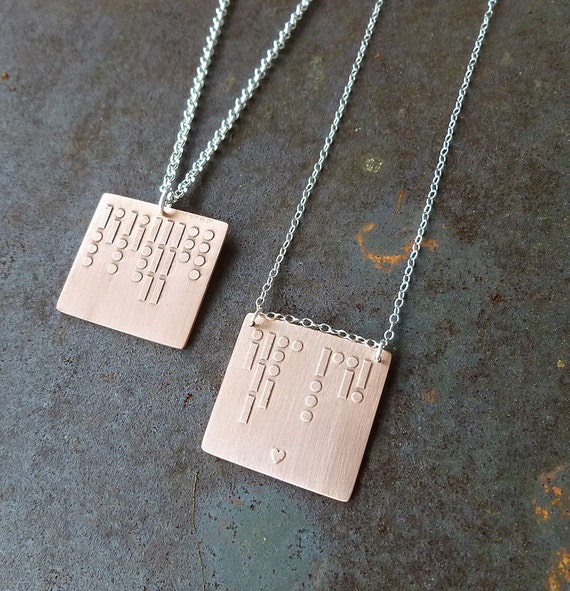 Force Awakens Star Wars charm bracelet.
Gryffindor, Slytherin, Ravenclaw, & Hufflepuff.
F
or
the Dude Nerd
Deadpool Red Mask Logo Men's Hoodie
 The Walking Dead leather Negan Jacket
Star Wars Lightsaber BBQ Tongs with Sounds
Think Geek Zombie Plush Slippers
LEGO Star Wars Stormtrooper Figurine Alarm Clock
Adult Comfy Throw with Sleeves Superman Design
Star Wars Stromtrooper Car Truck SUV Seat Covers & Floor Mat Set
For the Mini Human Nerd
I'm Game 120 Games Handheld Player

Monopoly Star Wars
Star Wars Chewbacca Pillow Buddy
R2D2 LED Alarm Clock
Harry Potter Hybrid Backpack Messenger Laptop Bag
TRIVIAL PURSUIT: World of Harry Potter Edition
Playskool Mr. Potato Head Spudtrooper
DC Super Hero Girls Wonder Woman
Superhero Little Boys' Zip-Up Fleece Hoodie With Mesh Mask
Hello Kitty Kid Safe Over the Ear Headphone with Volume Limiter
For the Pet Nerd
Bantha Pet Costume
Whistle Activity Monitor For Dogs
For the Traveling Nerd
Hogwarts House Messenger Bag Tote
Avengers Captain America Noise Isolating earphones
MacBook Air/ iPad Pro Sleeve Case
Unicorn Emoji Portable Charger

Harry Potter Hanging Travel Cosmetic Bag
American Tourister Star Wars 21 Inch Hard Side Spinner
Bag Tag Identify your Luggage Set
For the Techie Nerd
Star Wars Darth Vadar Bluetooth Character Speaker
Luckies of London Ltd Smartphone Projector 2.0
iCODIS Mobile LED Mini Projector
Catchall: A handmade stand for everything
For the Adult Beverage Nerd
Simpsons Homerology Pint Glass
Star Wars Millenium Falcon Metal Bottle Opener
Marvel Comics Faces Colored Pint Glass
Marauder's Map: I Solemnly Swear That I Am Up to No Good and Mischief Managed Stemless Wine Glass Set
For the Office Nerd
NPW Unicorn Tape Dispenser
Inkworks Star Wars The Force Awakens Projector Pen
EcoSphere Closed Aquatic Ecosystem
Star Wars Men's Millennium Falcon Tie
AMC The Walking Dead Coffee Mug
MARVEL IRONMAN 4L Thermoelectric Mini Fridge Cooler
Tervis Harry Potter Marauders Map
For the Home the Nerds Live in
Stop the press right now. This is probably one of the coolest things ever. When I went to the Photowall website to pick my favorite one out, I had such a hard time choosing just one. Keep an eye out for my mural coming to my new office in 2018! Check out their selection of awesome wall murals here. Also be sure to use my discount code for 20% off! CODE: fairytaletravelercampaign2017
Classic Stills limited edition, certified and framed images.
Know any DIE HARD Game of Thrones fans? Classic Stills has more than House Stark in their collection. Check out these limited edition certified images from the best series on television. Classic Stills is revolutionizing how fans of popular culture such as Game of ThronesTM and James Dean can own unique and desirable photographic fine art.
● Exclusive, super-rare, or never-released images are licensed from select partners'
archives to produce one-of-a-kind collections of limited-edition prints.
● Images are produced using the chromogenic print (C-print) process and printed on
archival photo paper to adhere to the highest level of quality, the same as you would find
in a fine art gallery.
● Each print is individually hand-framed to gallery standard, ready to hang, and comes with
a unique Certificate of Authenticity.
● Each edition contains a maximum of 150 prints in any one size, and 495 prints in total.
Harry Potter – The Complete 8-Film Collection Blu-ray
The Treemote because nerds like remotes
Star Wars Lightsaber Ice Pop Maker by ThinkGeek
Star Wars R2-D2 Measuring Cup Set
TriWizard Dragon Champions Goblet Cup
Star Wars Darth Vader Be The Character Apron
The Simpsons Homer Head Ice Cube Tray
Star Wars Death Star Waffle Maker
Harry Potter Self Stirring Mug
Harry Potter Marauder's Map Tapestry Throw
Lumos/Nox (Harry Potter) Light Switch Cover
Save
Save
Save